We do more than just provide women and their children with a safe place to live. Our housing support program focuses on building the skills and confidence of the women we serve with resources provided through our local community.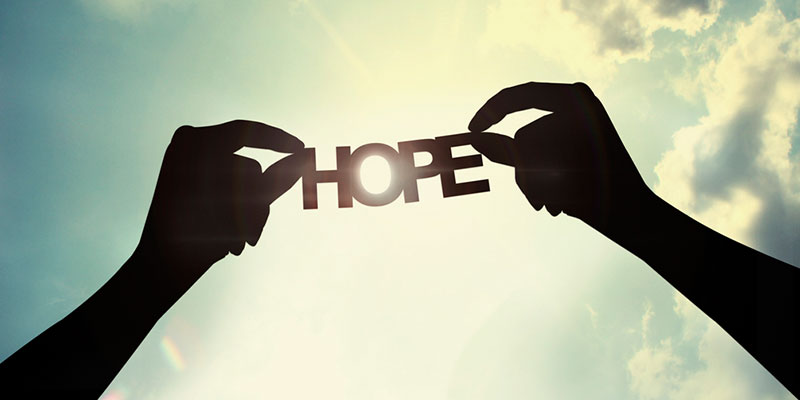 Many women in our local community need a temporary place to live after they experience a difficult situation and have nowhere else to go. Our housing support program provides a place for these women to go while they figure out what to do next and work toward becoming self-sufficient once more.
Once a woman enters our housing program, she also receives access to our comprehensive support program run by the many partners and volunteers in our community. This program provides access to job skills training, coaching, affordable housing placement, and other services that build confidence and help these women move forward.
Ultimately, our housing support program is run on the basis that there is power in human potential. With some extra support and a little bit of time, the women we serve can make positive decisions that prevent them from living on the streets and help them become successfully professionally and personally.
How can you get involved? Our housing support program is always appreciative of donations of time, talent, and money. Learn how you can get involved today or contact us if you would like to make a direct contribution to our cause.