We are excited about the new development projects on our horizon.
At Hope House Foundation, the doors to our original Hope House opened at full capacity to women experiencing situational homelessness in December of 2009. This major renovation project was generously led by the Lake Norman Home Builders Association, and we were finally able to open our doors with help from The Salvation Army of Greater Charlotte.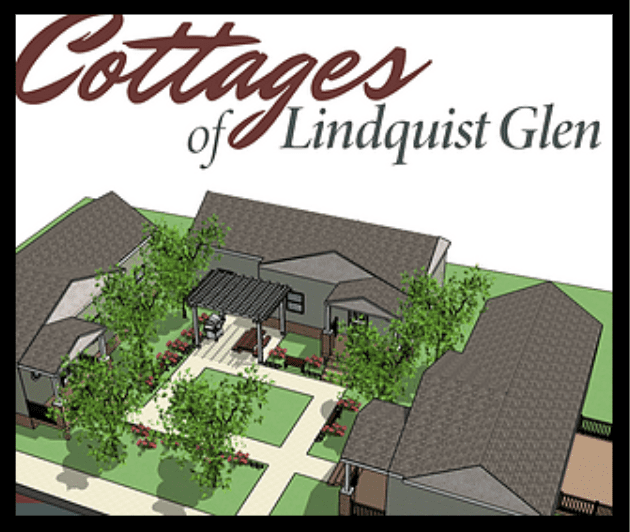 Today, this transitional housing center features two levels with several bedrooms and amenities on each level that can house up to 12 residents for up to six months. We have helped many women and women with children who need a place to go since the opening of our home, and with the support of our community in Huntersville, North Carolina, have initiated several development projects to expand our reach even further.
One of our most recent development projects is The Cottages of Lindquist Glen. These three cottages are an expansion built on our grounds and will provide another phase in our transitional housing model known as "Progressive." This teaching home phase will help families develop skills needed for self-sufficiency by focusing on financial literacy, safe housing, career development, education, and building social capital. The development of these cottages was made possible by our generous donors, and we appreciate everyone who was involved in bringing this project to life.
Our mission to end the increasing problem of homelessness in our community is ongoing, and our development projects are making a difference in the lives of the women we serve. For more information about our development projects and how you can help, contact us today.