The support of our community brings hope to homeless women.
Homelessness is a growing problem here in our Huntersville, North Carolina community. Your donations, financial contributions, and volunteer time are needed more than ever to help the women and women with children we serve have a place to live and figure out where to go and what to do next. Together, we can solve this problem, but the backing of our community is invaluable in supporting our mission.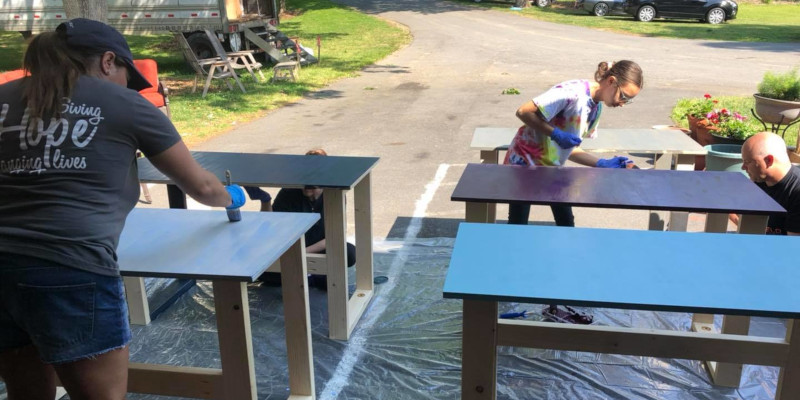 We appreciate the community support of other caring organizations in our area. For example, we proudly work with The Ada Jenkins Center to provide case management services, career support, life skills training, and affordable housing options to the women who come and live at our housing center.
On an individual basis, there are many ways you can support our mission and cause to end homelessness in our community. We appreciate monetary donations of any amount as well as the donation of your time and talents. Our strong team of volunteers helps us keep our housing center open 24/7 and provide important services the women who turn to us so desperately need.
As a community, we can come together and help women experiencing homelessness because of job loss, divorce, medical issues, and other situations out of their control. Your support means the world to us and the women we serve – contact us today to find out more about our community support initiatives and how you can help.
---
Volunteer Opportunities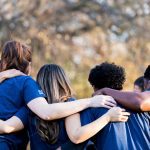 Hope House is run 24/7 by a dynamic team of volunteers who partner with a House Manager. Volunteers are responsible women, age 18 or older, who manage the house during their desired shifts(s). All volunteers participate in an orientation after filling out an application and undergoing a general background check. While not required, volunteers are also encouraged to share their special skills, hobbies, or interests during their time at the home.
​
All prospective new Volunteers are required to submit an application and attend a New Volunteer Orientation. Hope House invites you to attend an Orientation session to learn about the exciting ways you and your organization can help support the mission of helping woman and children experiencing situational homelessness in the Lake Norman area. Please email [email protected] for more information.
Interested in volunteering? Fill out this volunteer application. Once submitted you will be contacted by a staff member to set up an orientation and tour.
---
Service Opportunities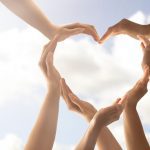 If your church group, business team, or community organization would like to volunteer at the Hope House, or if you personally would like to serve as a community volunteer in one of the categories mentioned above, please contact our Volunteer Coordinator with your interest and area of expertise, email at [email protected]. We will ask your group leader to join us for a tour, after which we will match your group with a project that meets your volunteer priorities and our most pressing needs.
---
Event Volunteers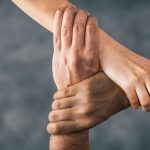 Event volunteers serve as "workers" at fundraisers sponsored directly by the Hope House Foundation or at events where Hope House is a beneficiary of some the proceeds of that event. Volunteers often serve as greeters, silent auction helpers, and ambassadors of Hope House by providing brochures and answering general questions. Email [email protected] for details.
---
Fundraising
If you are having a fund raising event and would like to make The Hope House Foundation the beneficiary please submit this Third Party Fundraising Agreement. We thank you for your support in making HOPE happen!
Similar Services We Offer: