We give hope and change lives.
Not knowing where to go, especially if you have children, is a fear that lives at the back of your mind. But for the women who come to us at Hope House Foundation, this was their reality, and living in unsafe conditions was their only other option.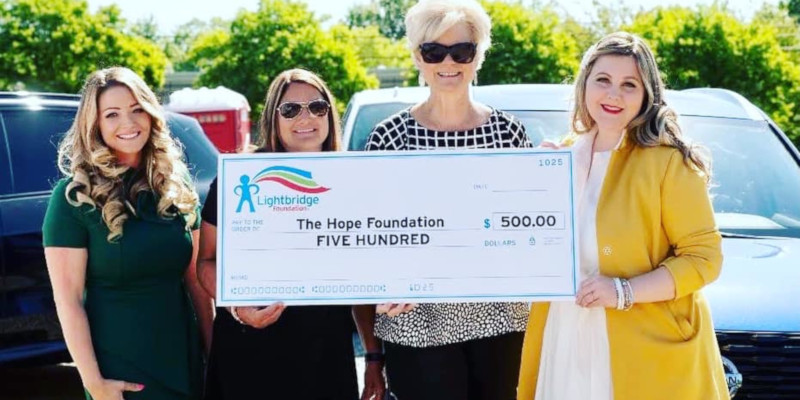 There are many local charity organizations in the Huntersville, North Carolina, but ours fills an important gap in the network of causes designed to end homelessness. When our founder, Dr. Lee Beth Lindquist, developed the idea for our foundation in 2005, she realized that there was no temporary housing support system for women experiencing situational homelessness within a 21-mile radius of Lake Norman. These women were not victims of abuse, were not chronically mentally ill, and were not struggling with addition – they simply needed a place to live and help getting back on their feet.
As a local charity organization, our services include providing women and women with children with a place to live for up to six months and resources to help them know what to do next. Our talented and committed volunteers and staff members make this possible with the ongoing support of our donors and local community.
Homelessness is a growing problem affecting our community, and with your help, we can continue to make a difference. Support our local charitable organization by making a financial donation or donating your time – contact us today to find out how you can help.
Similar Services We Offer: