Help Out Your Local Community!
Volunteer Your Time at Hope House Foundation!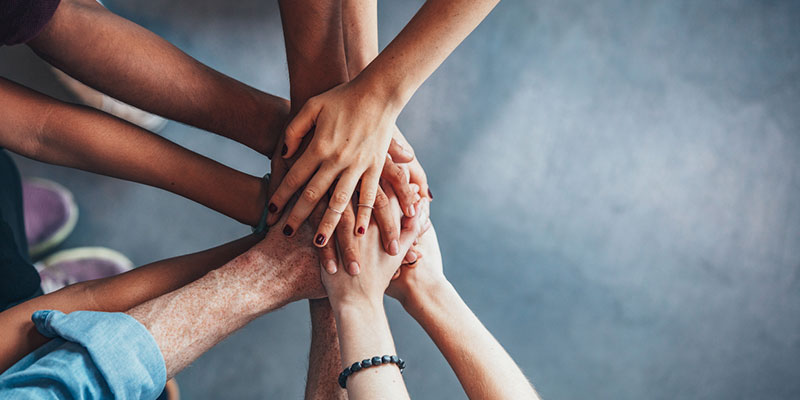 We couldn't help as many women as we do without the support of our local community. If you're looking for volunteer opportunities in your local community, ask us about our volunteer opportunities!
Contact Us to Learn More!
Here are a few things to know about volunteering at our nonprofit:
Hope House is staffed by a team and made possible by volunteers.

We encourage our volunteers to share their special skills, talents, and hobbies.

All new volunteers must attend orientation to learn about our operation and mission.

Volunteers must be 18 years of age to volunteer at the Hope House Foundation.
"Special, people doing special things. God bless them and the women and children they help every single day!"

Contact Us to Learn More
We look forward to receiving your support. To learn more about volunteering with us, contact us today!