Your charitable donations make a difference in the lives of women and children.
If you donated to charity in the past, you feel good about the decision, but you may not know exactly how the funds are used. When we receive charity donations at Hope House Foundation, they go directly to women and children in our community here in Huntersville, North Carolina who are struggling with the effects of situational homelessness.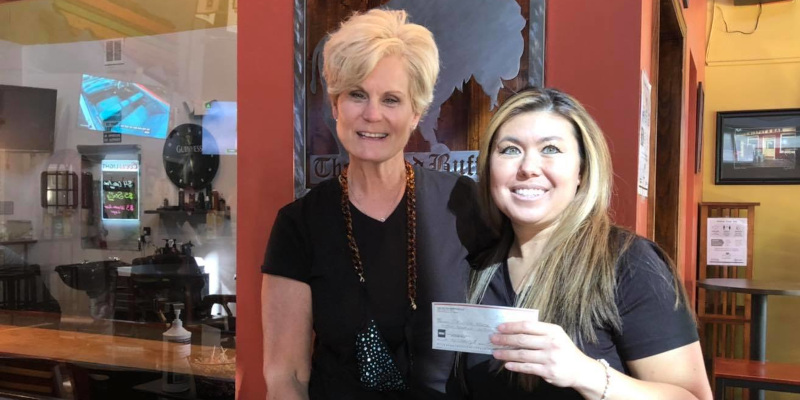 More specifically, your charitable donations are used for the following:
To provide temporary housing for the women who need our help
To provide case management services, career support, and life skills training
To provide access to community resources
Most importantly, your charity donations are used to inspire hope. The women we serve are not recovering from drug or alcohol abuse, are not victims of abuse, and are not chronically mentally ill – they are simply women who need help getting back on their feet following a difficult life situation.
While we are always eager to receive and are appreciative of financial charity donations, we cannot express how valuable donations of time and talents also are to our organization. If you want to get involved in our organization and help women in your local community, we welcome any form of help you can provide.
Our mission is to serve as a catalyst for social change while providing transitional housing and supportive services to women who want to transform their lives into self-sufficiency. To make a donation or to find out more about what we do, please contact us today.
Similar Services We Offer: