Give to a cause that inspires hope.
Giving to charity is an excellent way to help others who are less fortunate than you. Even the smallest donations can make a difference, and we always welcome donations of any size here at Hope House Foundation. Our charitable organization serves women here in the Huntersville, North Carolina area, and we give hope and change lives with the help and support we provide.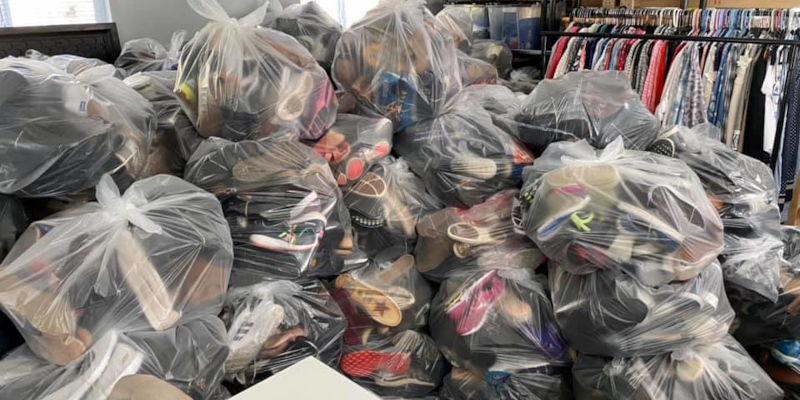 If you are looking for opportunities to give to charity, we encourage you to consider supporting our organization. We greatly appreciate monetary donations, as well as gifts of time and talents. Together, we can make a difference in the lives of the women and children we serve, and someday, we hope to put an end to homelessness here in our local community.
When you give to charity by supporting our organization, we can continue to provide transitional housing and support services to women who are experiencing situational homelessness. These women are not victims of abuse, and they do not struggle with drug or alcohol addictions. Rather, they became homeless because of an unfortunate situation that resulted in a struggle to remain housed and move forward in life.
We help women who need help and support becoming self-sufficient again, and any donation you can provide makes a real difference in the lives of these women and in our community. For more information about how to give to charity and support our organization, please contact us today.