We do more than just provide a safe place to live.
The women who turn to us at Hope House Foundation simply need a place to stay when they have nowhere else to go. Many are experiencing situational homelessness, and our home provides a place where they can figure out what to do next and become self-sufficient once more. But we do more than just provide a place to live – through the coordination of many partners and volunteers in our community, we also offer a comprehensive support program that helps the women who spend time living in Hope House.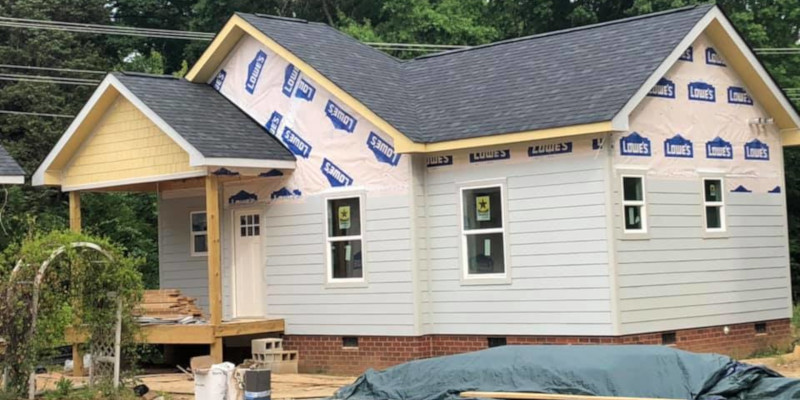 In addition to our housing support program, we offer coaching, job skills training, affordable housing placement, and other services that help our residents get back on their feet. These women usually do not need long-term support, but simply need temporary assistance to avoid living on the streets.
The mission of our charitable organization and our housing support program is to serve as a catalyst for social change and end homelessness here in the Huntersville, North Carolina area. We have helped many women transform their lives and work towards self-sufficiency thanks to the generosity of our donors and the commitment of our team of volunteers.
We believe there is power in human potential and with a little extra support, the women who turn to us can make positive choices that impact their ability to get off the streets and move forward. Find out how you can get involved with our housing support program or donate to our cause by reaching out to us today.