Sponsor a cause dedicated to helping the homeless.
Our wonderful sponsors are a big reason we can impact the lives of women experiencing situational homelessness in our community for the better. We specifically serve women here in the Huntersville, North Carolina area who are experiencing situational homelessness, and we are always eager to accept new sponsorships from organizations that want to support our cause.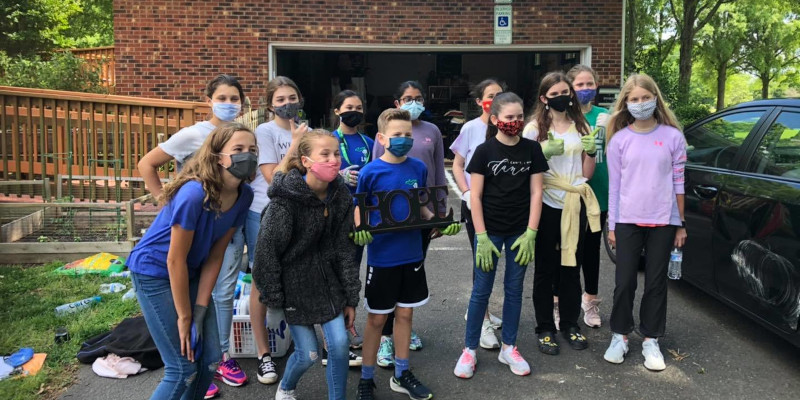 There are several types of sponsorships we accept, including the following:
Faith-based organizations—Are you the head of a church or another religious-based organization? We encourage you to consider sponsoring our mission to help put an end to homelessness in our community.
Community organizations—Organizations that align with our goals within our local community can help us continue to provide valuable resources to the women we serve. If you run a charitable organization that can assist our cause, please contact us about a sponsorship.
Businesses—Give back to the community you run your business in by becoming one of our sponsors.
Foundations—If you oversee a foundation, any donation or support you can provide our organization is greatly appreciated.
We couldn't do what we do without the generous help and support of our sponsors, as well as the individuals in the local community who get involved with our cause. If you are interested in one of our sponsorships or would like to know more what becoming a sponsor entails, reach out to us at Hope House Foundation today.