We have a long history of helping homeless women at Hope House Foundation and look forward to many more years of supporting the women in our local community. When we started our foundation, we decided to establish a set of core values that would guide our decisions and pave the way for how we help the women who turn to us for help.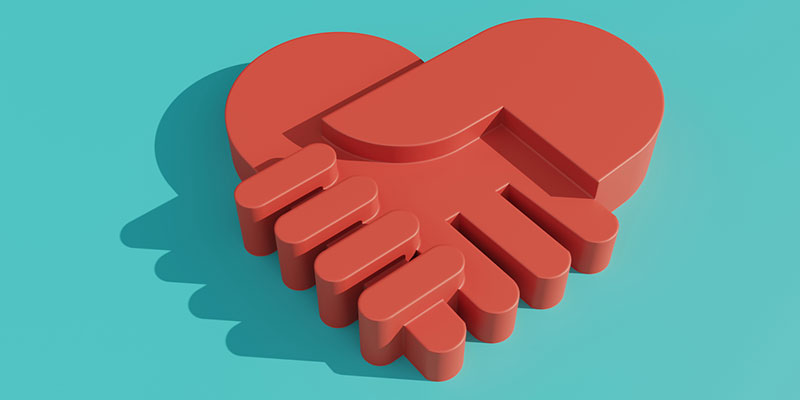 These core values of our housing support program are as follows:
We provide individual compassion, empathy, and respect to all the women who turn to us. Our goal is to become aware of the physical, psychological, and spiritual needs of those who participate in our housing support program.
There is power in human potential, and we all have the capacity to make positive choices.
We operate under a code of ethics and believe that rational and ethical decisions reflect responsibility and honesty.
We work hard to provide the highest quality services, management, and programming.
We are advocates of social equality and solidarity and believe in the value of working toward systematic societal change.
All of these values tie into the mission of our housing support program, which is to provide supportive services and transitional housing to women and children experiencing situational homelessness. The end goal of our program is to help these women secure long-term housing and work toward greater self-sufficiency.
If you have any questions about what our housing support program does and you want to learn more, contact us today.