Community support is one of the most critical factors in a nonprofit's growth and stability. At Hope House Foundation, the support we receive from our community allows us to continue providing valuable resources and programs.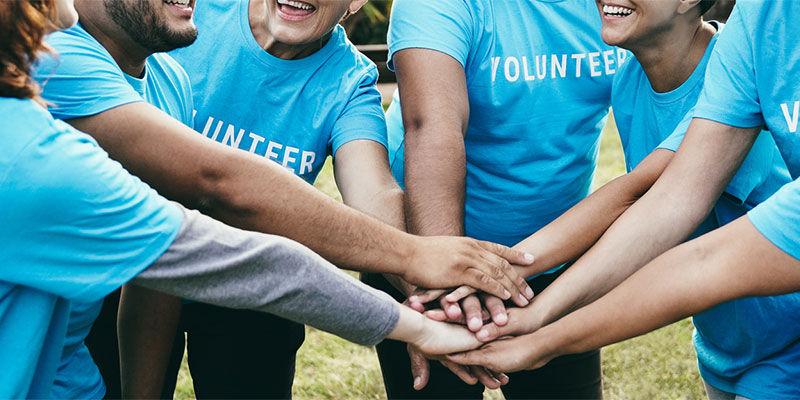 Here are some of the most important reasons why your support matters:
Resource Mobilization. Our budget and resources are often restricted. Donations, grants, and volunteers from our community give us the support we need to carry out our mission successfully. Without this help, it would be hard for us to reach our goals.
Trust and Credibility. We're dedicated to the people we serve, so we strive to gain their confidence through consistent services. This drive is enforced by the community support we receive, as it helps our clients know we can be relied on in times of need. In addition, this consistent service also shows the community we're a valuable resource.
Advocacy and Awareness. We can bring attention to critical problems and push for policy changes with community support. It lifts us up when our community joins us in the need for change.
Building Networks: Community support helps us build a network of people we can rely on when needed. From volunteers to donations, every little bit we receive goes back into the community to strengthen us.
Volunteering. The community support we receive from our volunteers is essential to us being able to continue to serve.
In the end, community support allows us to continue to provide valuable services, make positive changes, and help our community be a better place to live. To learn more about our mission and how you can help, contact us today.