At Hope House Foundation, we are a community support organization that helps women in need. We specifically help women experiencing situational homelessness by providing them with a safe, comfortable place to live while they figure out how to move forward with their life.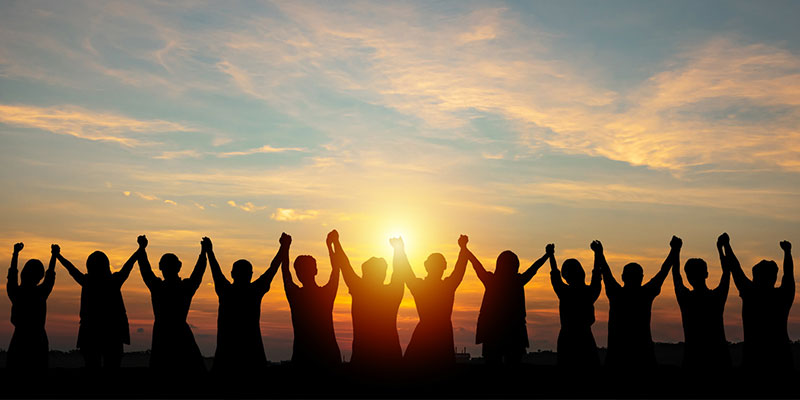 When you support our organization by volunteering your time or donating resources, you strengthen our local community and also make a big difference in the lives of the women we serve. Here are a few reasons why volunteering your time and helping our community support organization is worth it:
When you volunteer, you reap both mental and physical rewards. For example, when you volunteer, this can reduce stress and also make you healthier by experiencing feelings of joy, fulfillment, and satisfaction.
By volunteering, you foster personal growth and improve your self-esteem. Understanding the needs in your community and then doing your part to make a difference can improve your self-efficacy and empathy.
Engaging in volunteer opportunities can help you learn more about your community and the world around you. You can learn about others in a way that you normally would not have been able to had you not made volunteering a priority.
Everything you do as one of our volunteers makes a difference in the lives of the women we support, serve, and help. To learn more about what our community support organization does and how you can get involved as a volunteer, contact us today.