At Hope House Foundation, we proudly provide supportive services to women experiencing situational homelessness. Our community support organization has grown significantly over the years, and we are proud of our history within our community.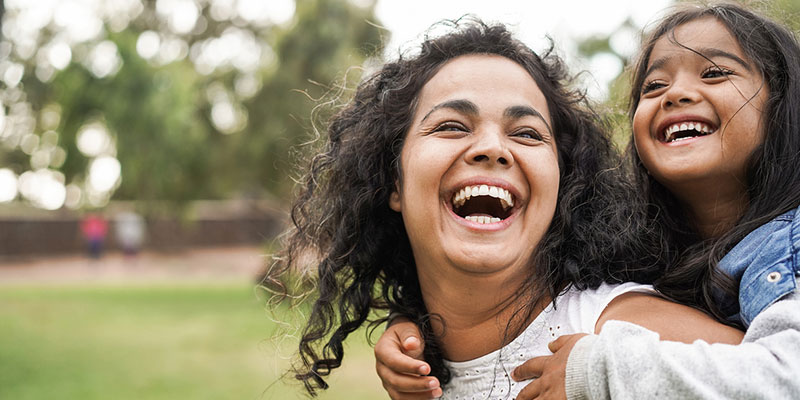 Dr. Lee Beth Lindquist originally started our organization after she had a dream that inspired her to help homeless women and their children. Her goal was to give these women a hand-up instead of a hand-out. Specifically, she wanted to help women who were not abuse victims, not chronically mentally ill, and not recovering from drugs and alcohol – she wanted to help women who had experienced difficult times because of a hard situation and who needed help moving forward.
Dr. Lindquist quickly realized that the Lake Norman area did not have any temporary housing support system for this vulnerable group, and our community support organization was born. Dr. Lindquist turned to our community, inspiring them with our mission and vision, and built our first transitional home.
Established in March 2005, our organization embarked on a major renovation of our transitional housing units just four years later. Led by the Lake Norman Home Builders Association, we were able to construct a two-level facility that could house 12 residents at a time for up to six months each.
Today, our organization includes an administrative assistant, executive director, house manager, and a team of wonderful volunteers who help us manage our housing on a 24/7 basis. We are making a difference in the lives of women experiencing situational homelessness, and we are excited about how we will grow and expand in the future.