You are always looking for ways to give to charity and help those in your community. At Hope House Foundation, we always greatly appreciate any donations of time, money, and talents, and we are grateful for our network of volunteers and donors that makes running our organization for homeless women possible.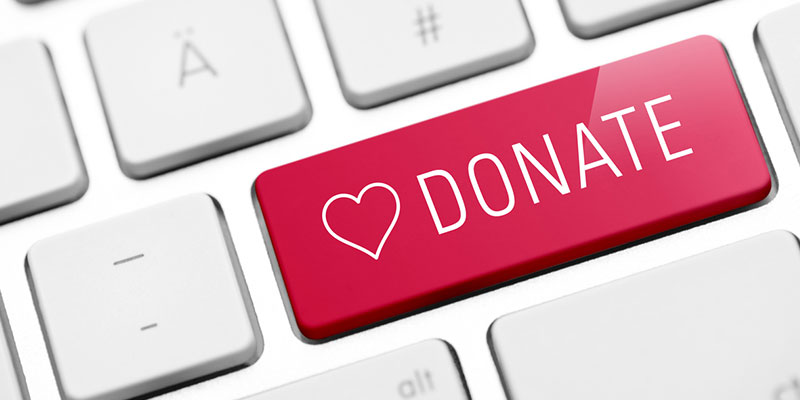 There are many ways you can give to charity and provide support to our organization:
Sponsor a brick—Building hope is an incremental process, and we reflect that in our new Walk of Hope. Make a $100 donation, and we will put your name or the name of your business on a brick that will be included in our walkway. You can purchase your brick here.
Make a monetary donation—We appreciate any amount of money you are willing and able to give. The funds you provide will go directly toward helping the women in our community experiencing situational homelessness get back on their feet. You can make a donation here.
Purchase items on our wish list—Many of the women who come to us lack basic supplies and clothing. Our wish list includes things like clothing, personal hygiene items, and other basic necessities. Contact us to find out more about the items on our wish list that you can give to our organization.
Become a volunteer—When you give to charity, you don't necessarily have to provide a donation of money. A donation of your time is just as valuable. Become one of the newest volunteers at hope House Foundation by filling out our volunteer application.