If you want to give to charity and help others in your local community, supporting our cause at Hope House Foundation is an excellent way to help women in our area experiencing situational homelessness. Our goal is to give these women a hand-up instead of a hand-out, so they can move forward independently after they leave our transitional housing.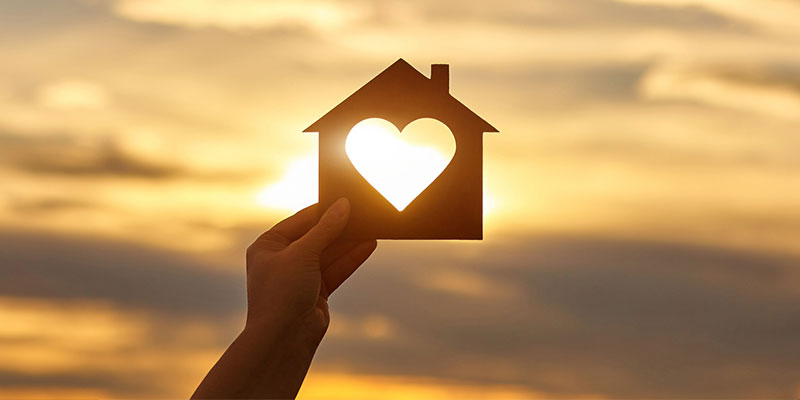 Building a path to hope starts with one brick at a time, and we are eager to tell you more about our Walk of Hope. This new walkway will feature bricks purchased by our generous donors, and it gives people in our community an opportunity to give to charity. When you provide a $100 donation, a 6"x9" brick engraved with your name, or the name of your business, will be added to our Walk of Hope. You can make your donation and enter your engraving information by filling out this form.
What does your donation do? Your monetary support goes directly toward helping women in our local community struggling with situational homelessness. Our organization provides temporary housing support, as well as other resources, designed to help these women confidently make their next step forward.
Our mission is to serve as a catalyst for social change that ends homelessness in our community by transforming the lives of families with supportive services. Purchase your brick today and support a cause dedicated to helping homeless women and their children.