Losing a loved one is devastating, and unfortunately, it happens to everyone at some point. Whether the person who has passed is someone close to you or someone who is close to one of your friends, something you may be thinking about is how you can honor the memory of the deceased person. You have many choices, and one of those is to give a charitable donation in their name to a cause that mattered to them. Memorial donations are very common, but they are also very special. They are one of the most meaningful ways you can show your appreciation and help continue the legacy of your loved one.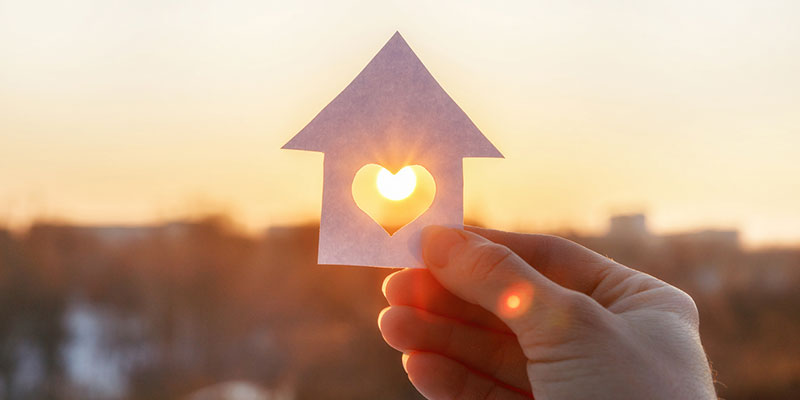 At Hope House Foundation, our goal is to prevent women and children who are dealing with situational homelessness from living on the streets by providing them with temporary housing. We want them to have a safe and pleasant place to live while they get their lives back in order and change their lives for the better. One of the ways we are able to keep this program running is through donations from generous individuals and organizations. Rest assured, all donations go directly into helping these families, and we greatly appreciate the help we receive. We consider memorial donations to be a great honor, and we will honor your loved one in return.
One way we accept memorial donations is through donations to our Walk of Hope. We will engrave the name of the deceased individual in a brick, which we will use as we build. The memory of the person will be honored and immortalized there.
If you would like more information, please reach out to us.