We help women in need at Hope House Foundation by providing them with shelter while they figure out the next steps to take in their life. The women we serve experience situational homelessness through no fault of their own, and we give them somewhere to go, so they can get back on their feet.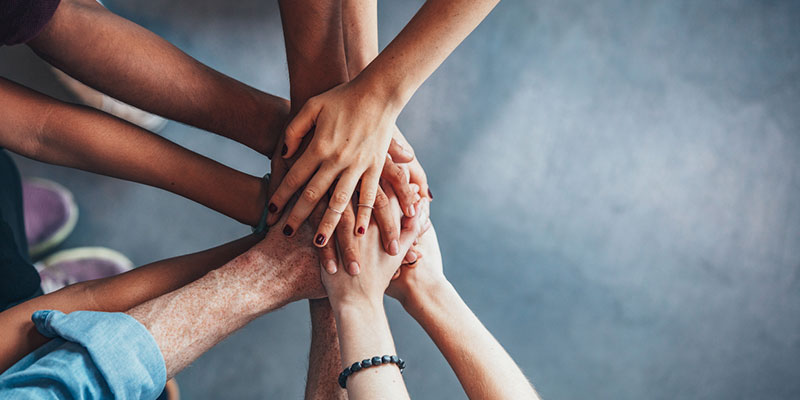 When you help women in need by donating to our organization or volunteering your time, not only do you help women in your local community, but you also receive benefits for your mental health. Making volunteering and helping others a priority can provide the following benefits:
Create a sense of belonging in your community and reduce feelings of isolation
Keep things about life in perspective and help you increase feelings of gratitude about what you have
Make the world a happier place – one act of kindness often leads to many others
When you do more for others, you also do more for yourself
According to research, doing regular acts of kindness can increase feelings of wellbeing. Engaging in volunteering opportunities can improve your self-esteem, help you be more active, and even promote changes within the brain that are linked to happiness.
If you want to help women in need, we have plenty of ways for you to get involved. For more information about our volunteer opportunities or the mission of our organization, get in touch with us today.