Dr. Lee Beth Lindquist began our organization in 2005 after realizing there was no temporary housing support system for women and their children experiencing situational homelessness in the area. Since then, we have made that change, and now we are able to support these families while they get back on their feet. We believe in human potential and the ability of women to stand up and turn their lives around when given the right support, but we can't do it alone. With your support, we can help women in need together.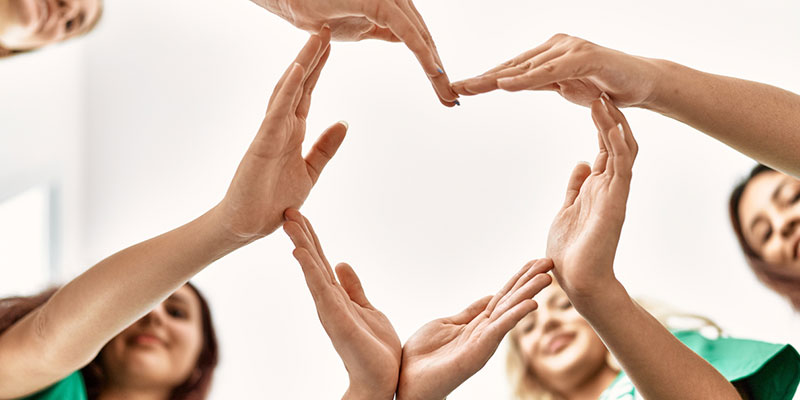 Not sure where to start? Here are a few ways you can contribute:
Monetary Donations- We are always grateful to receive monetary donations from individuals and organizations who care about our cause as much as we do. Every penny goes into helping vulnerable women and their children. Whether your donation is large or small, it doesn't matter. We appreciate any help you can provide and so do the families we care for.
Supply Donations- If you would like to give in other ways, we also accept donations of clothing, groceries, cleaning supplies, and other household items. You can visit our donation wish list to see what kinds of items we are looking for. We accept donations by appointment only, so please contact us to schedule one.
Volunteer- Your time is valuable, and we would be so grateful if you choose to use yours to help women in need. We are looking for responsible and compassionate women ages 18 and older to volunteer, and we also welcome event volunteers at our fundraisers.
Tell Your Friends- Another way you can help us help women in need is by telling your friends about our organization, so they can help women and children dealing with homelessness, too.