One of the reasons why you are likely to actively look for volunteer opportunities is because helping others fills you with purpose. But certain volunteer opportunities offer different benefits for everyone. Here are a few tips for finding volunteer opportunities that increase your sense of purpose and help you maximize the use of your personal skills and talents: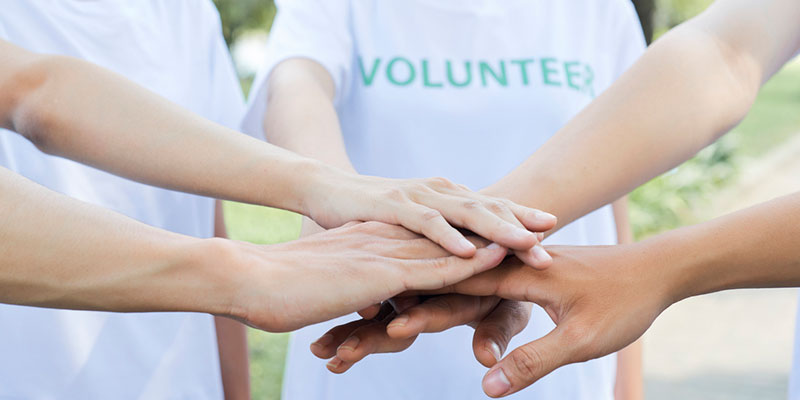 Think about what you can offer—Many community organizations need help from people with specific skillsets who can provide invaluable service to their cause. Think about the skills you possess and how they can apply to certain organizations in your area.
Consider your true purpose—Why do you want to volunteer? Before you sign up to help with an organization, think about exactly why you are doing this. Maybe you want to improve your local community, meet new people, or support an organization with a cause that is personal to you.
Decide how you want to make a difference—There are so many volunteer opportunities available and so many ways you can make a difference. Determine how much time you can devote to volunteering and what you want to do before signing up to help others out.
At Hope House Foundation, we offer many volunteer opportunities and are always looking for members of the community who want to help us make a difference in the lives of the women we serve. Contact us today for more information about our current volunteer opportunities and why supporting our organization is a worthwhile cause.